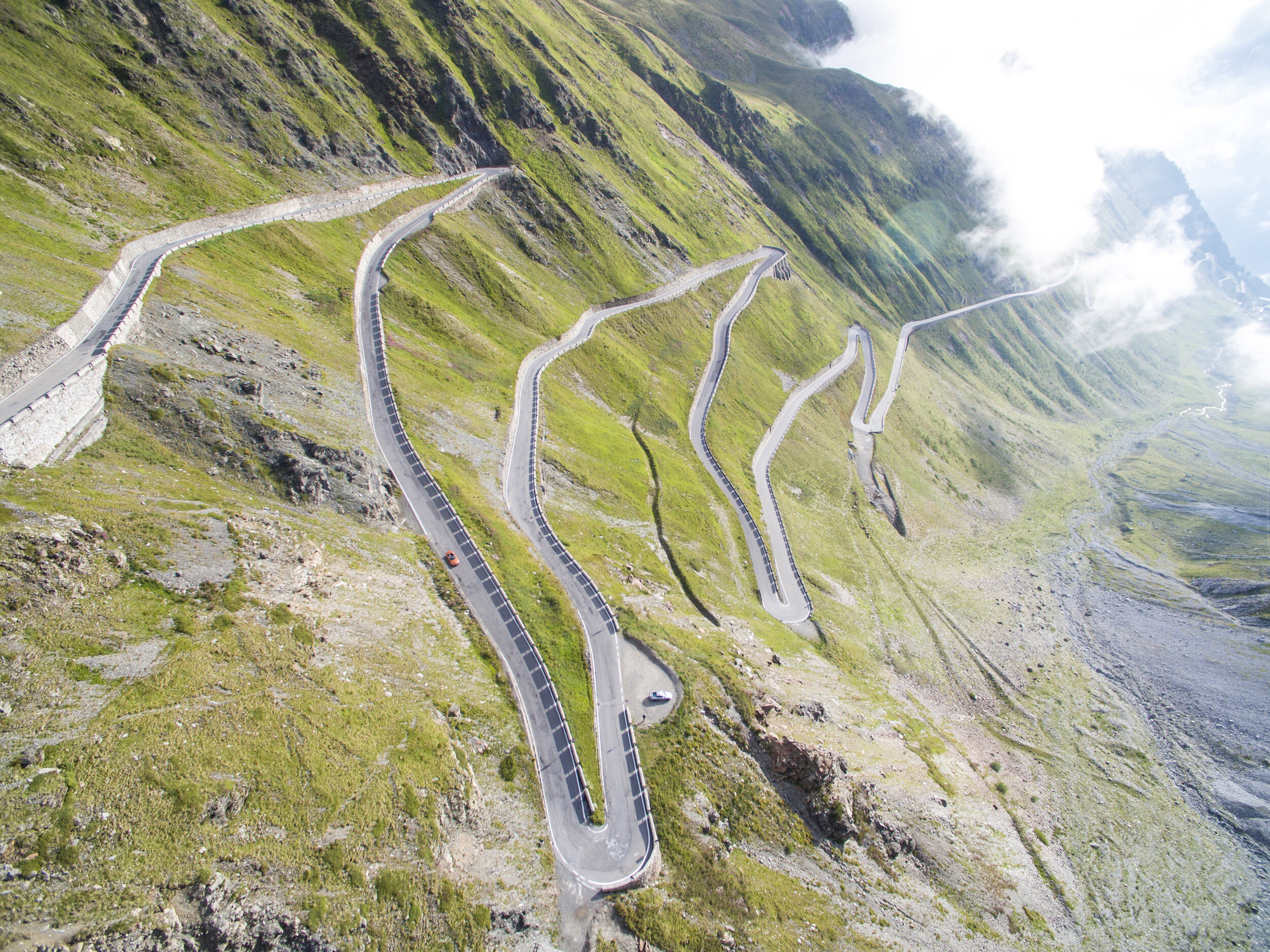 Event: Giro d'Italia
Heroic Climbs + Chianti Vines
May 25 - June 3
"The toughest race in the world's most beautiful place". Join us for the 103rd Giro d'Italia as we spend 5 days cycling heroic climbs, watch the pros race, then transport down to Tuscany for a relaxing 5 days of riding rolling hills. Spend 10 days riding Italy's best - heroic dolomite climbs and among the Tuscan vines. Two trips in one.
The days leading up to the event, you will spend cycling the infamous Stelvio, Gavia and Mortirolo, then watch the pros race up Italia's famous climbs on the 18th Stage of the Giro. The remainder of the trip lands you in Tuscany for chef-prepared meals, amazing sightseeing and glorious sunsets meals.
This is a custom tour. First to book, is first to secure their own private, custom tour. For this trip, we can accommodate up to 4 people, both cyclists and non-cyclists.
TRIP DETAILS:
10 Nights / 10 days

Pick-up Milano Airport/Drop-off from Florence Airport

Transportation within Italy

Private rooms, king-size bed, ensuite private bathroom, mini frig, hairdryer and TV

Breakfast and Dinners included

On-site bike shop

On-site restaurant

Two pools

Enoteca

Available services: cooking class, sommelier wine tastings, massage/spa

All logistics planning

Concierge service

Guided rides to your specifications

Mechanical assistance & bike maintenance

Bring, ship or rent bikes

Sightseeing excursions in regular clothes (not sweaty lycra and riding shoes)

Luxury trip at affordable prices

Riding, relaxing and exploring - live the life of an Italian cyclist

Itineraries for cyclists and non-cycling companions

Contact for Pricing
I'm interested! Let's discuss booking!