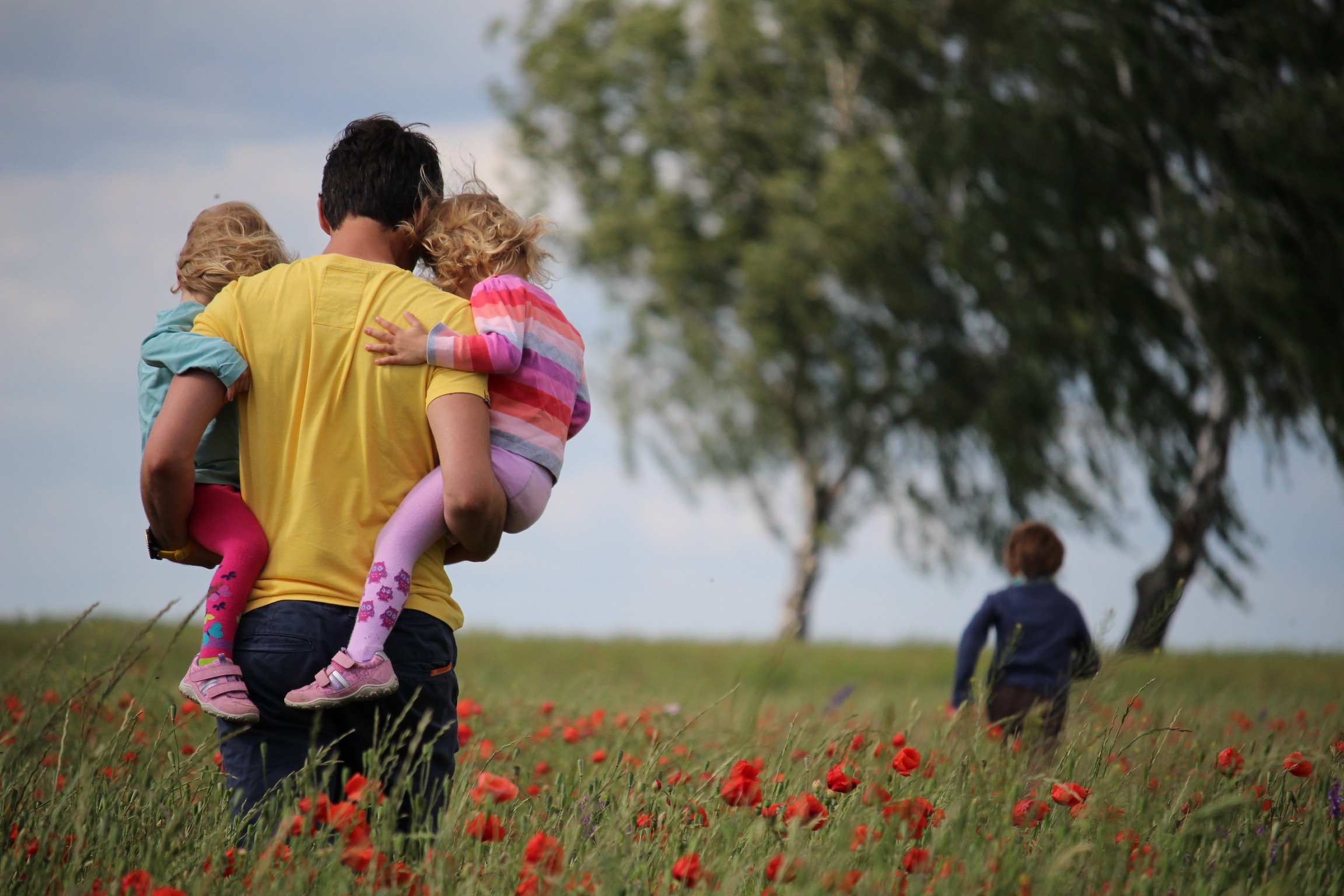 "While a cyclist's best rides are exploring new landscapes, their best life moments are with family & friends."
Non-Cyclists Welcome.
At BICI ITALIA, we value inclusive vacations and have purposefully build our custom cycling business around the fact that non-cyclists should be included in cycling holidays.
No one should be relegated to traveling in a van with luggage, following cyclists from place to place or left alone at a hotel. Instead, we build unique itineraries for non-cyclists that includes their personal preferences, hobbies and interests.
While cyclists are out pushing pedals in the morning, non-cycling family and friends enjoy their own exploration. Regroup for lunch and everyone heads out for sightseeing together. The days end saluting everyone's perfect day over an amazing sunset dinner.
Whether it's a multi-generational family trip, a romantic Tuscan holiday with a non-cycling spouse or a mixed group of friends, we plan memorable vacations for all.