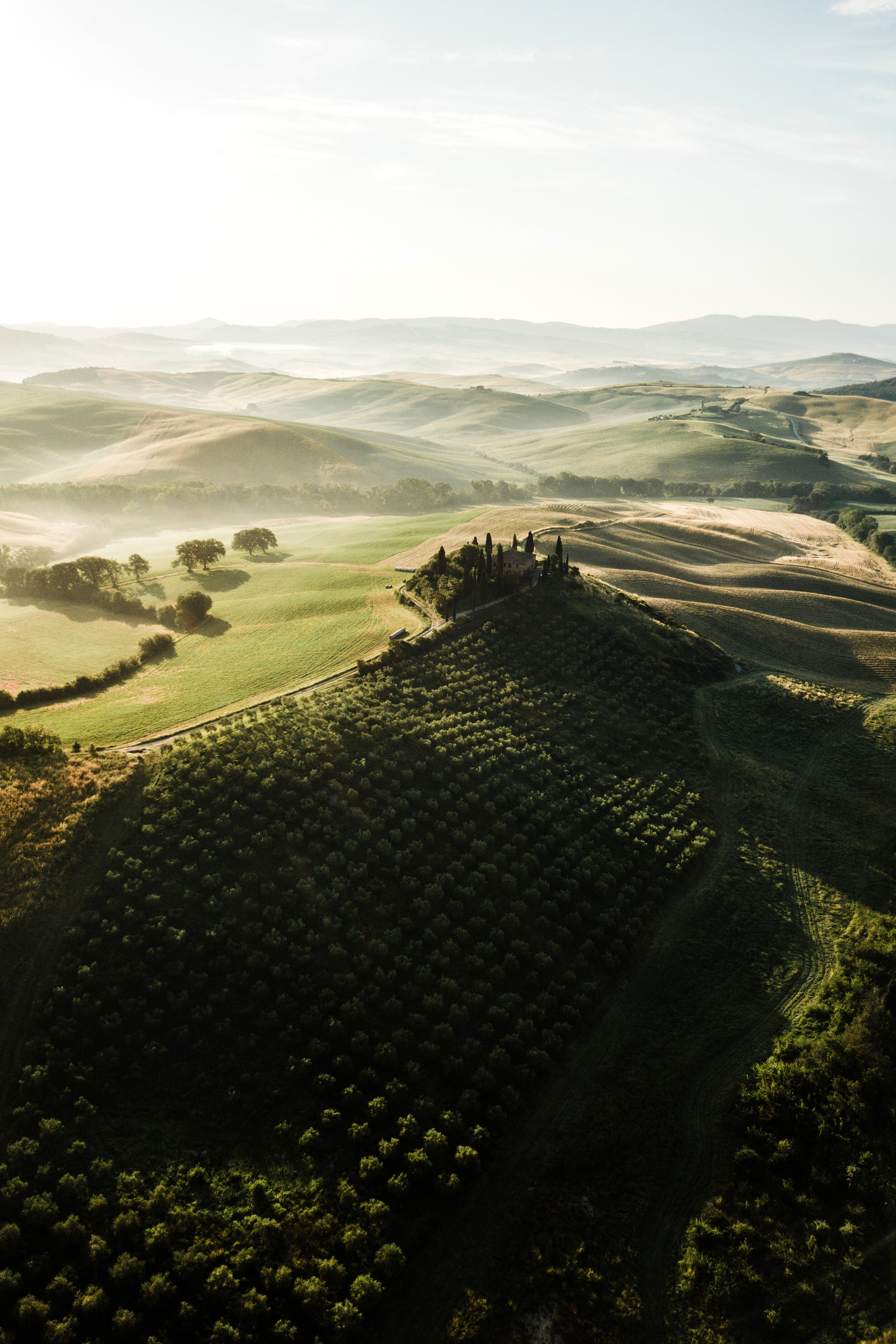 Your Custom Week
YOU PICK YOUR WEEK. WE PLAN IT.
The Ride.
You pick your type of cycling: Road, Gravel or Mountain Bike. Bring your bike or rent one of ours. Rides are every morning, for however long you wish. The terrain - whether road, gravel or trails - is hilly with little to no flats, but routes will be determined to suit your preferences.
The Routes.
Routes will be preplanned according to your preference for time, elevation and length. All rides are completely flexible - during the week and even during the ride. We even have options for 'loop rides' for any cyclists that want to drop back while others continue on.
After the Ride.
Return to 'your home base' to shower up, eat and relax. Venture out for sightseeing, winery tours, castle exploration, shopping, whatever your interests 'off the bike', we'll ensure you explore sans sweaty lycra. Or, if you prefer, spend the remainder of the day relaxing in our 'area relax'. Pick your package and we do all the planning. You just enjoy a hassle-free cycling holiday.
I'm interested! Let's discuss booking!