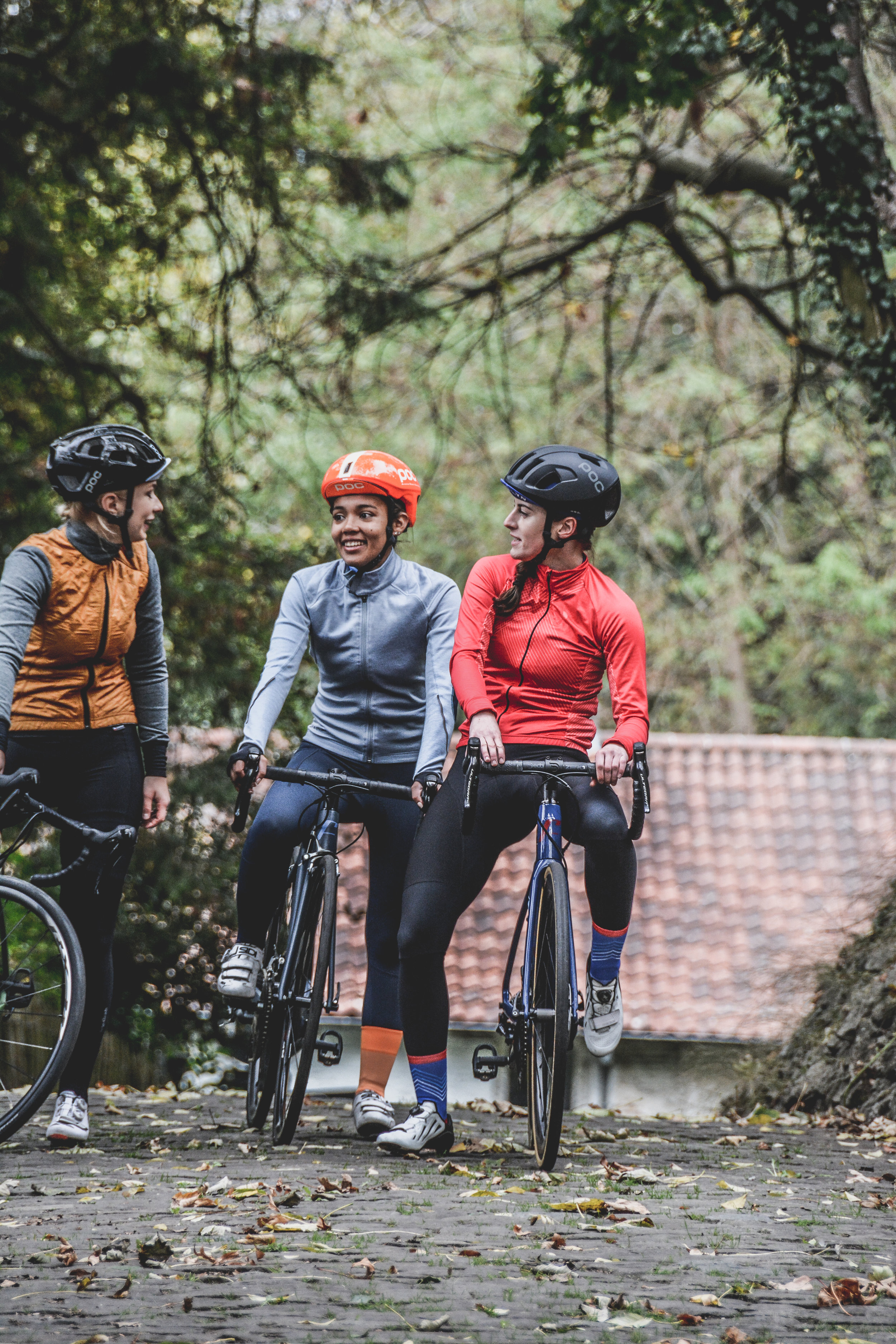 "Cycling is personal. It's you and your bike. Your cycling holiday should reflect your riding style, cadence and preferences, not someone else's."
— BICI ITALIA
YOUR RIDE. YOUR WAY.
Unlike 'packaged, pre-set cycling tours', at BICI ITALIA, you pick your week and it's yours. Whether you're a single cyclist, a couple or a group of friends & family, your cycling tour with us is custom. We work with you prior to your trip to understand your cycling style, preferences and objectives to ensure you have the most fulfilling cycling vacation. Duration, elevation, and type of terrain is all considered prior to arrival and even modified as needed during your trip. Decide you want more hours on the bike? You got it. Decide you want more or less climbing? Done. Decide you want more gravel glory? Crush it. Decide you want a day off the bike to spend at the pool? Dive in.
Explore the best cycling with knowledgable guides. Road cycling, gravel cycling and even mountain bike riding in Tuscany and beyond, they know it all. Ride the type of bike - or bikes- you like.
It's your trip…we plan the route options with flexibility in mind. We simply take out the hassle, the possibility of getting lost or stranded and replace your days with a hassle-free, safe and enjoyable ride.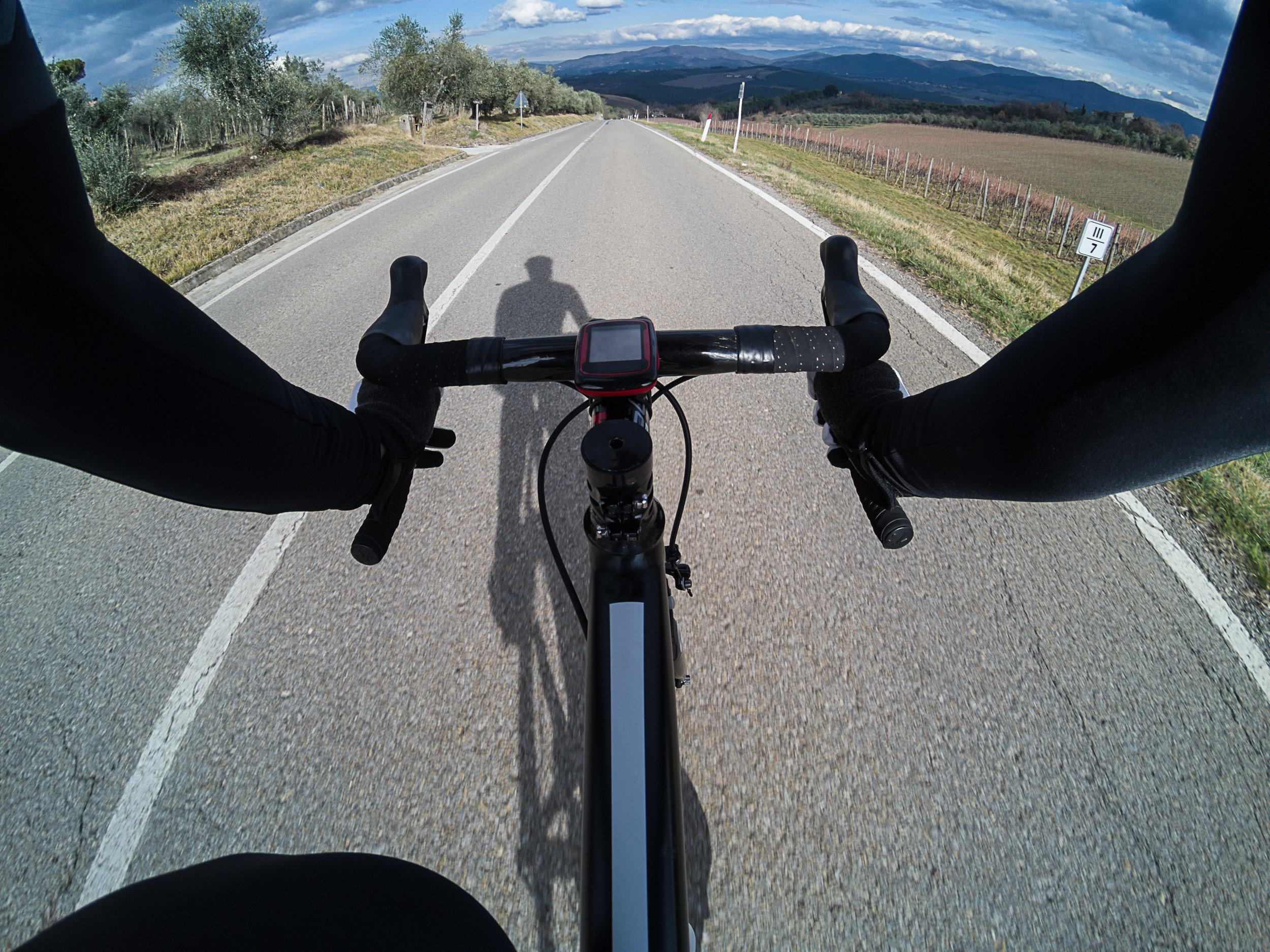 Cycling the paved roads of Italy is generally very safe as motorists are familiar with the sport and are accustomed to sharing the roads. The paved roads of Tuscany are smooth and generally well-maintained. Rolling hills and few flat sections enable road cyclists to clock a lot of elevation in a short distance. Landscapes are dotted with vineyards, olive groves and of course, cyrus trees. It's a trifecta of ideal cycling conditions that make cycling in Tuscany a top bucket list to do.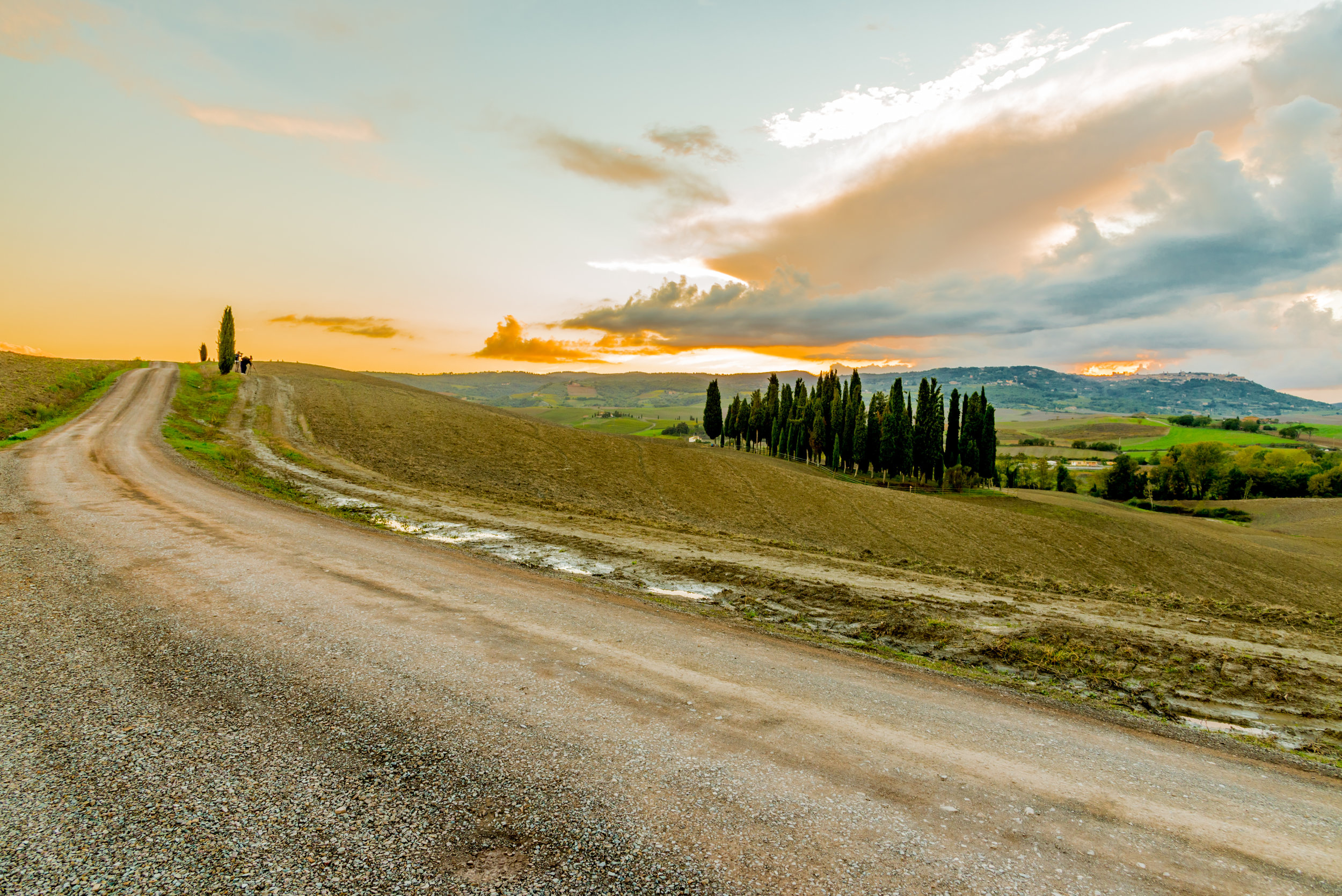 The gravel roads in Tuscany, called the Strade Bianche or White Roads, are amongst the most famous gravel roads in the world. The small & dense consistency of the gravel makes the Strade Bianche compact, smooth and ideal for cycling. That said, they are not without their challenges. As with all Tuscany, pedaling a gravel bike uphills and descents is fun for experienced gravel enthusiasts, taking on the Strade Bianche with a local guide ensures successful navigation for less confident gravel cyclists. Whether you're 'pro-level' or just newly venturing onto gravel, BICI ITALIA will set up perfect, custom routes for you to enjoy the best gravel the world has to offer.
Not many people think Tuscany is synonymous with mountain biking, but there is a lot to discover in 'remote Tuscany'. Trails of all types can be found within this vast region - rocky, smooth single-track and technical downhills - all have something to offer the experienced mountain bike cyclist. While many trails are in forested cover and are more about the terrain, MTB cycling in Tuscany offers amazing scenery, and most likely, some interesting wildlife sightings.